COMFIL

– Australian Industrial Filter Supplies
"The Complete Filter Supply Warehouse"
Australian Industrial Filter Supplies is an Australian Owned and Operated company.
AIF have offices in Melbourne, Sydney and Adelaide and distributors throughout Australasia.
COMFIL are manufacturers and distributors of a wide range of filter products.
AIF specialise in Industrial and Marine applications.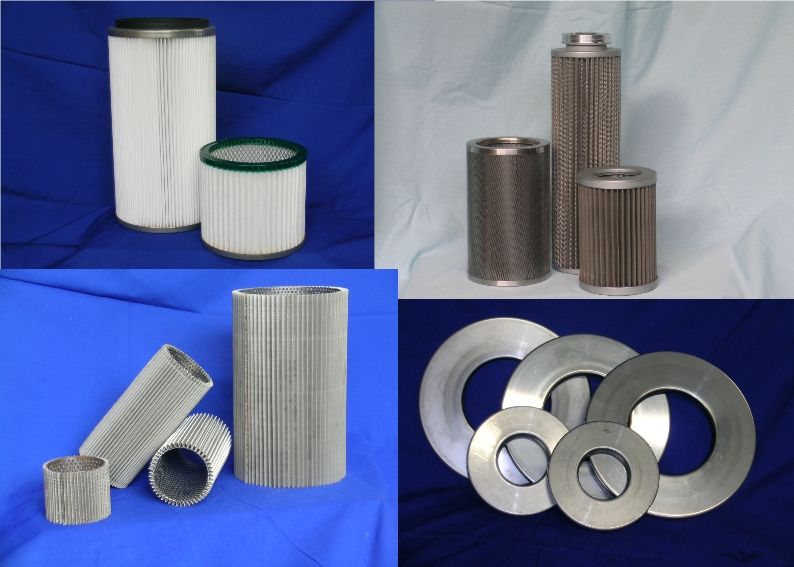 AIF – COMFIL are experienced in the design and manufacture of filters for many varied applications. We can tailor make a filtration solution to suit.
AIF – COMFIL senior staff have more than 100 years of experience in the filtration industry between them. 
AIF – COMFIL is the regional distributor for several overseas filtration companies and for several local manufacturers of filtration products and equipment.